Publisher: INtense Publications LLC
Lewis Elliot and his mother, Stella, are forced to flee their Baltimore home for the modest farm of their cousins in Gloucester County, Virginia. They arrive just as the feared Lord Cornwallis and the hated Colonel Banastre Carleton take up residence in Gloucester Point and across the York River in Yorktown. The war heats up as Cornwallis fortifies Yorktown and Carleton begins foraging raids in Gloucester County.
Then, while Lewis and his cousins, Lloyd and Tetty, are off to Gloucester Courthouse to try to sell enough tobacco to provide for the family, Carleton raids the farm and Stella receives a life-threatening injury.
Through battle, betrayal, unexpected alliances, and, apparently, the Hand ofGod, Lewis and his cousins and friends take a role in the events leading to Cornwallis's surrender on October 19, 1781, after the last major battle of the Revolutionary War.
~~~~~~
Lewis and his mother halted where the path finally came free of the tobacco field. Through the dust and flies that now overtook them, they surveyed the two-room log cabin where Uncle James lived. Aunt Virginia stood by the door watching them. She was holding a musket with both hands, her arms loose over her apron. Even from a distance Lewis and his mother couldn't help but see the grim line her lips made. A girl poked her head around the door of the small barn across the yard from the house. Six years had changed her considerably, but Lewis could still recognize his cousin, Tetty. For a long time the four of them stood looking at one another, not speaking.
Lewis took a sidelong glance at his mother. Even she, the former picture of impeccable dress, had gotten so hot that she'd wiped her brow with the white apron. And now it was smudged with dust muddied by sweat. Otherwise, she appeared much the same as Aunt Virginia in her brown linsey-woolsey dress with its apron. Of course, everything was brown now, because it was the only color dye one could get. Even George Washington's Continental soldiers had brown uniforms – when they had uniforms.
"I suppose I have to let you in," said Aunt Virginia at last. But she didn't move, and as soon as she had finished speaking her mouth became that hard line again.
Stella Elliot cleared her throat, but couldn't seem to say anything. She didn't move either, nor did Lewis. Tetty took a step away from the barn door and stood with her hands on her hips, glaring.
"Well, come on," said Aunt Virginia, turning, at length, into the cabin. She was lost in the shadows inside. Lewis and his mother still didn't move, but Tetty stormed back into the barn, slamming the door behind her. Then, without a sound, back straight as a ramrod, Stella strode forward. Lewis followed her into the house
.
~~~~~~
About the Author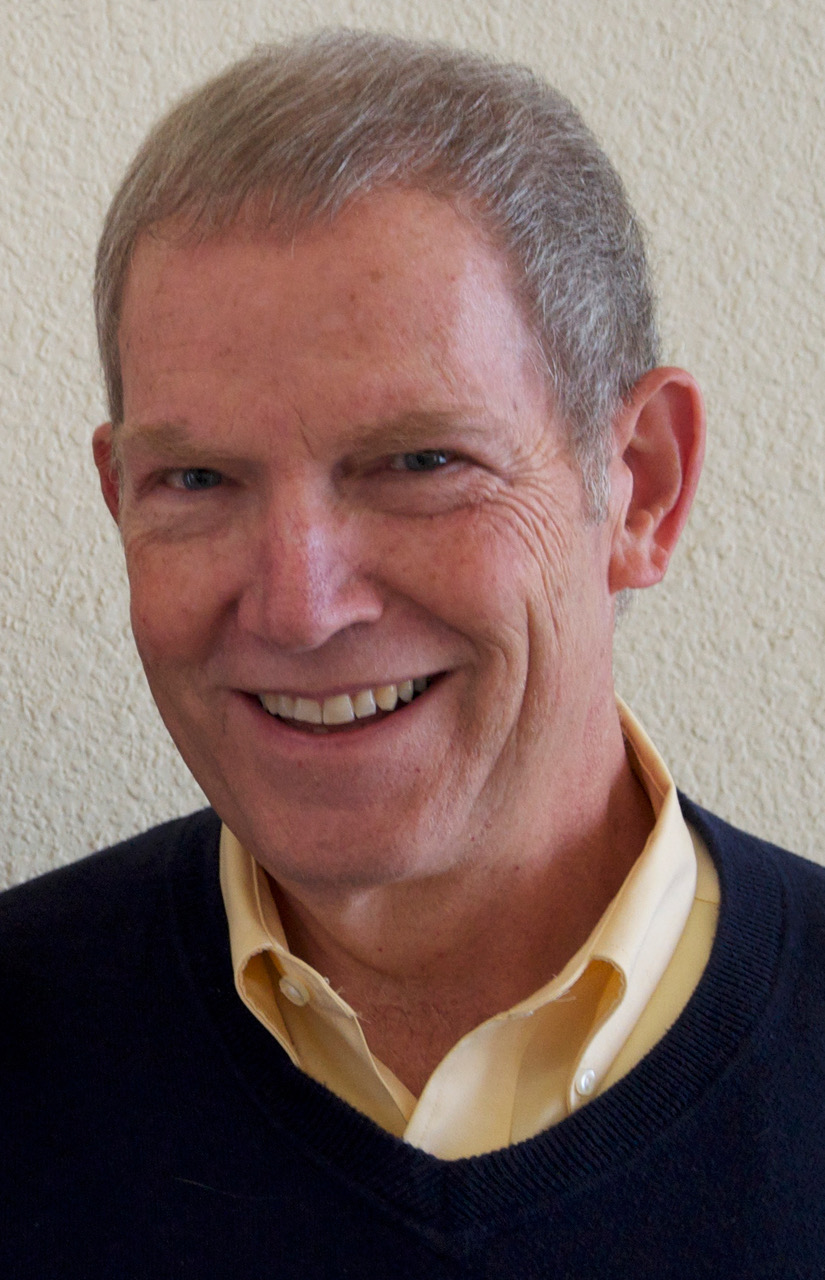 Growing up in Boston, and living in four countries in Europe over 25 years, gave Dr. Saunders a desire to know and share the history that's shaped the world we live in today.